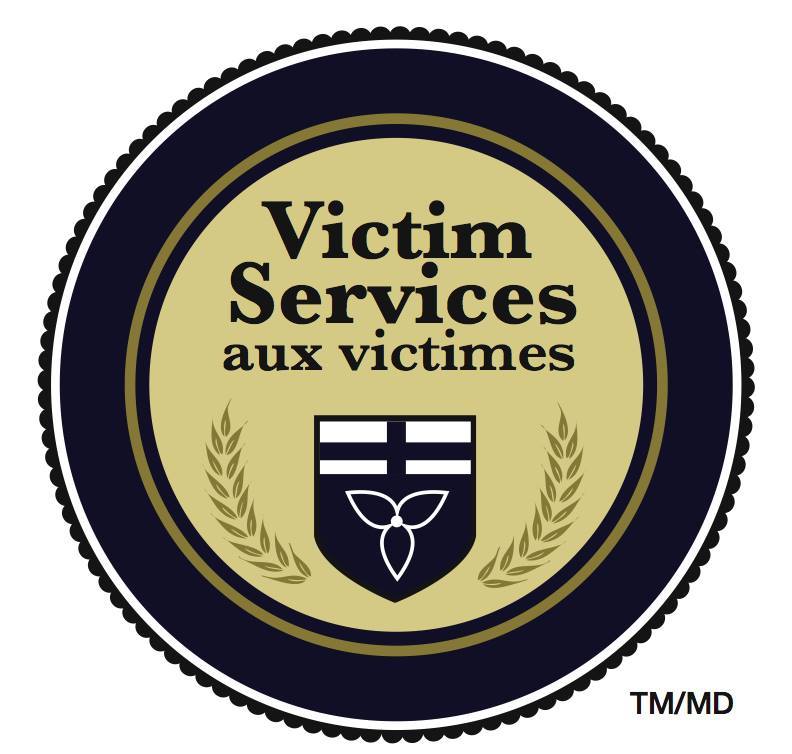 Support when you need it the most
Funding provided by the Government of Ontario
The Victim Crisis Assistance Ontario Program is delivered by community non-profit agencies.  Staff and volunteers provide free, non-judgemental, confidential support to people affected by crime and tragic circumstances.
What can you expect from Victim Crisis Assistance Ontario
Early practical support and crisis intervention
Help to establish your physical and emotional safety
Referrals to community and government services that match your needs
Trained staff and volunteers will treat you with courtesy, compassion, dignity and respect.
Services are available 24 hours a day, 7 days a week to provide on-scene support at the request of local police and other community services.
---
Eligibility:
Staff and volunteers support victims, witnesses, and family members affected by:
Criminal harassment
Domestic violence
Elder abuse
Hate crimes
Homicide
Fire
Human trafficking
Industrial accidents
Motor vehicle accidents
Robbery and property crimes
Sexual assault
Suicide
More
Children under 16 need consent from a parent or guardian to receive services
---
Assessing your needs and providing referrals:
Staff and volunteers will refer you to other programs and services to help address your needs for:
Safety
Housing
Income supports and other financial assistance
Counselling
Medical care
Peer support
Mental health and addiction services
Legal services (family law, immigration, criminal, etc)
Child care
Employment supports
Meetings can take place in person or by telephone.
---
Assistance with Safety emergencies, counselling and funeral expenses:
A VCAO representative will help eligible victims to apply to the Victim Quick Response Program within the required timelines.
The Victim Quick Response Program can help eligible victims of domestic violence, sexual assault, hate crimes, serious assault, human trafficking, attempted murder and homicide, who have no other means to cover the cost of:
Emergency Expenses (must apply within 45 days of the incident)
Home safety repairs to secure windows, doors, replace locks, etc
Cellular phone
Emergency transportation
Accommodation, meals and personal care items
Emergency vision care
Crime scene clean-up
Counselling and transportation to counselling (must apply within 90 days of the incident)
Including traditional Aboriginal healing services
Funeral expenses for homicide victims (must apply within 45 days of the incident)
---
Contact us:
FOR IMMEDIATE SUPPORT: 1-877-264-4208
Kapuskasing office:          
1-705-335-8468
29 Byng ave, Suite 1
Kapuskasing, ON, P5N 1W6
Hearst Office:
1-705-372-1933
1101 Front Street,
Hearst, ON, P0L 1N0
Victim Support Line (available 24/7)
– 1-888-579-2888 (TTY – 1-888-340-1001)
---
Becoming a volunteer:
Do you want to do something that is satisfying and of great service to your community? Then volunteering may be for you!
Crisis response volunteers are needed for the Victim Services program.  Becoming a VCAO volunteer is helping victims in need.
Contact our office today for more information:
1-705-335-8468 (Kapuskasing)
1-705-372-1933 (Hearst)